Features and Benefits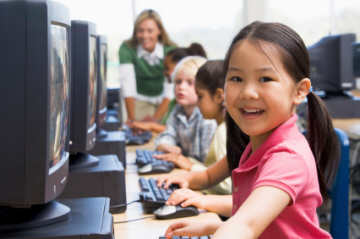 K12Tracker makes keeping track of work orders and repair tickets easy! With no equipment to buy and an eco-friendly paperless system, K12Tracker is simple yet powerful.
Features include:
Unlimited categories (Examples: Computers, Buildings & Grounds, Custodial, Bus Barn)
Automatic assignment to appropriate support staff based on category and location
Multiple building support with unlimited buildings
Optional End User-initiated Close assures that the job is done to their satisfaction
Reports and metrics
Benefits for your organization:
No hardware to buy, and no software to install
Never lose track of work orders or drop issues due to misplaced paperwork
Keep everyone informed at all times regarding the status of their issue
Increase overall satisfaction by confirming that work is completed prior to close-out
Eliminate paperwork by making information freely available on line
Makes it EASY for anyone to open new issues - easier than picking up the phone, or hunting someone down in the hallway
Are you a District Administrator? Why not take K12Tracker for a spin? Contact us for more information.